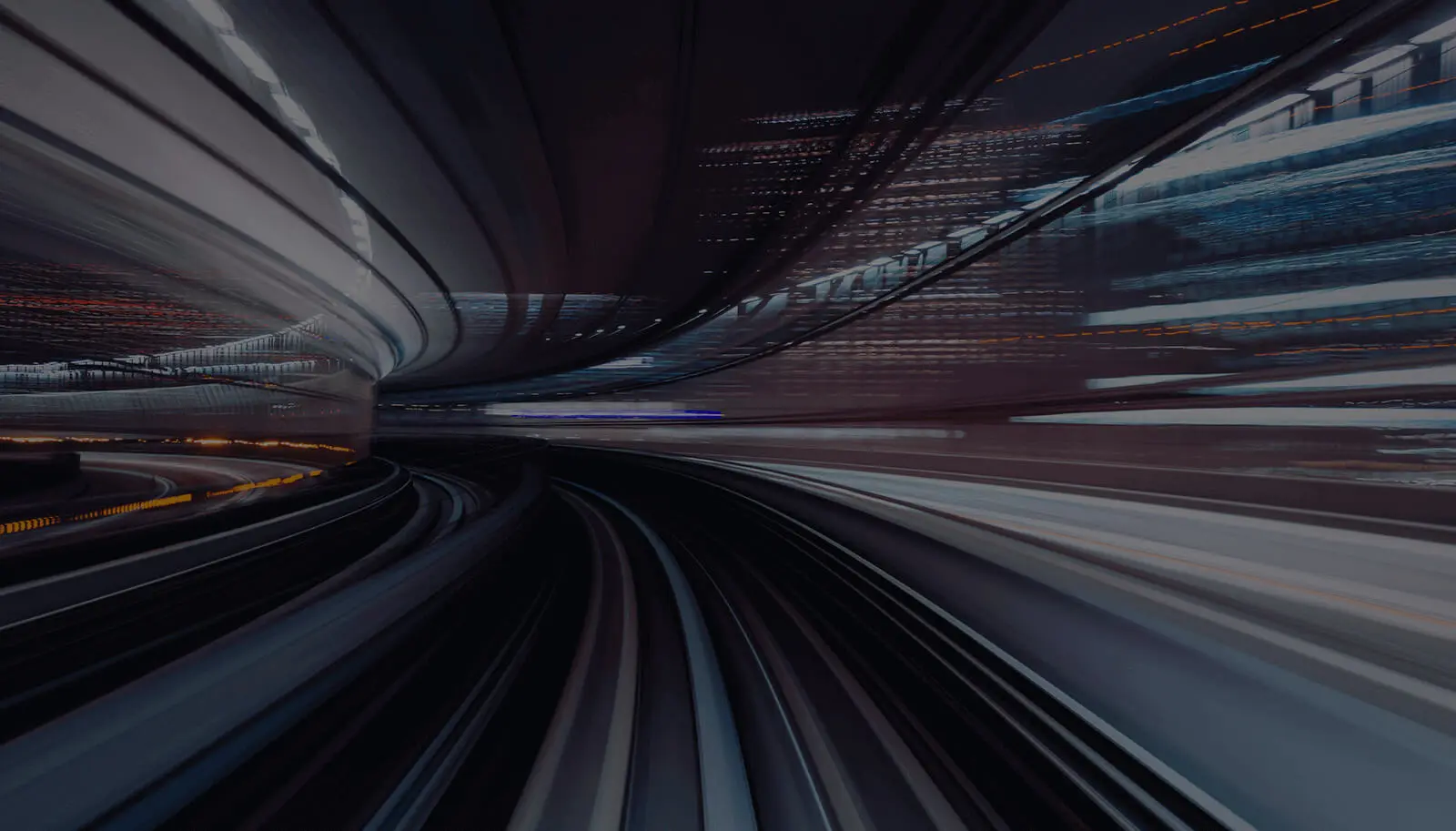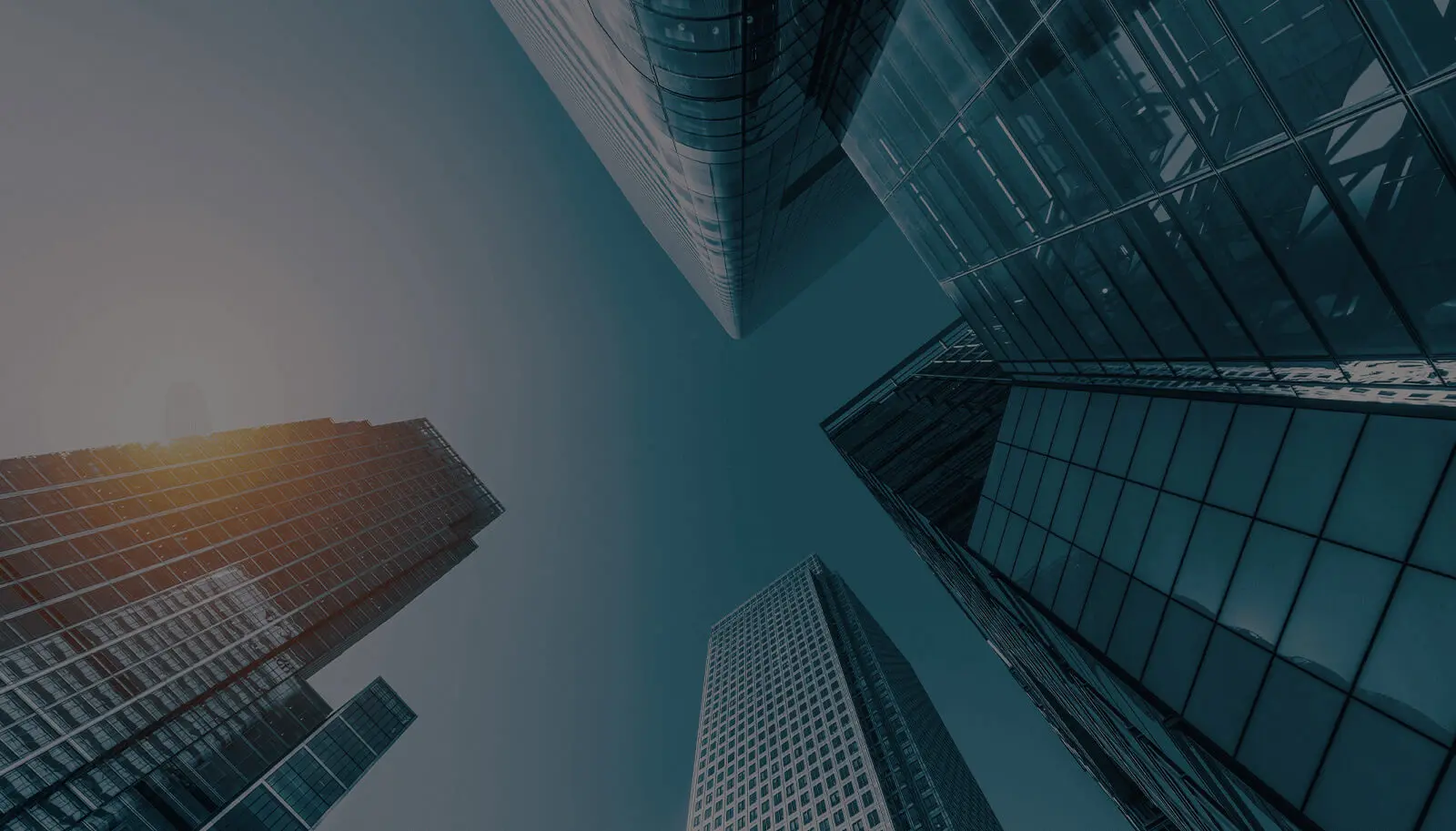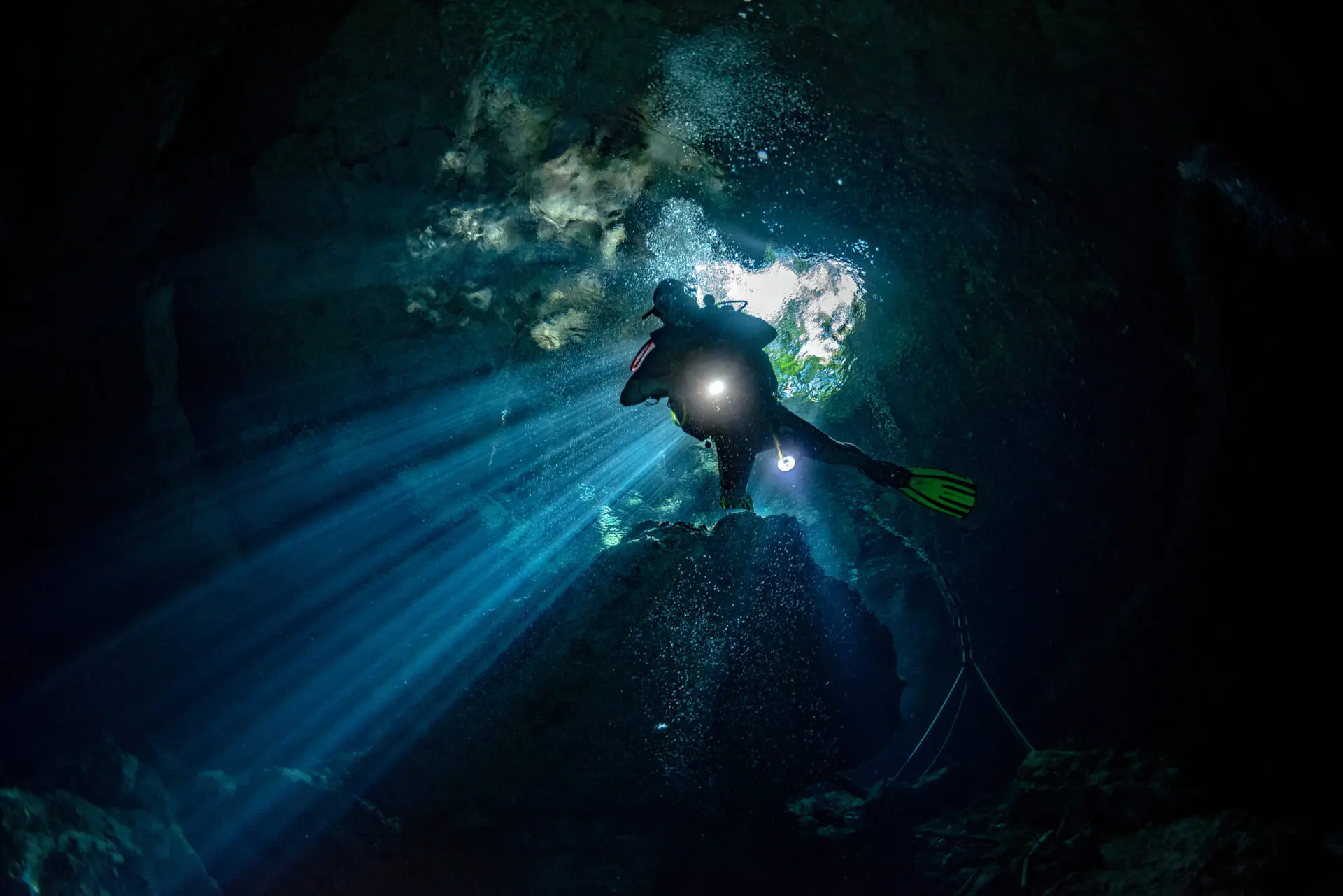 WE'RE A TEAM OF INSIGHTS EXPERTS WHO SPECIALIZE IN QUALITATIVE, QUANTITATIVE, AND HYBRID RESEARCH METHODS CUSTOMIZED TO MEET BUSINESS OBJECTIVES AND HELP COMPANIES THRIVE.
MISSION

Deliver useful, action-ready insights that help clients make sound business decisions
Philosophy

Immersive style of partnership with clients | Collaboration with the best researcher professionals
SERVICES

Study design | Qualitative moderating, facilitating | Quantitative survey design, hosting, data collection | Analysis & reporting | Field/project management
WE'RE A SMALL, TALENTED, AND CREATIVE TEAM. WE IMMERSE OURSELVES DEEPLY IN EVERY PROJECT AND APPLY AN OUTSIDE-THE-BOX APPROACH TO MAKE SURE OBJECTIVES ARE MET.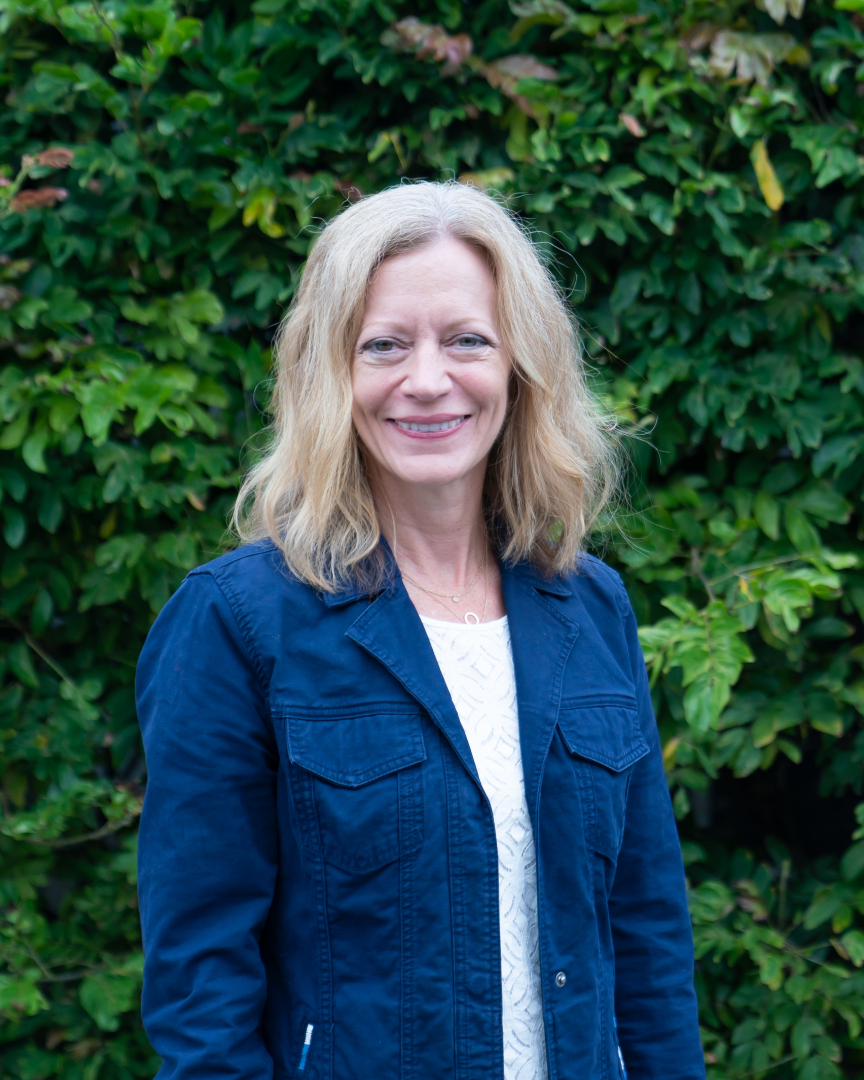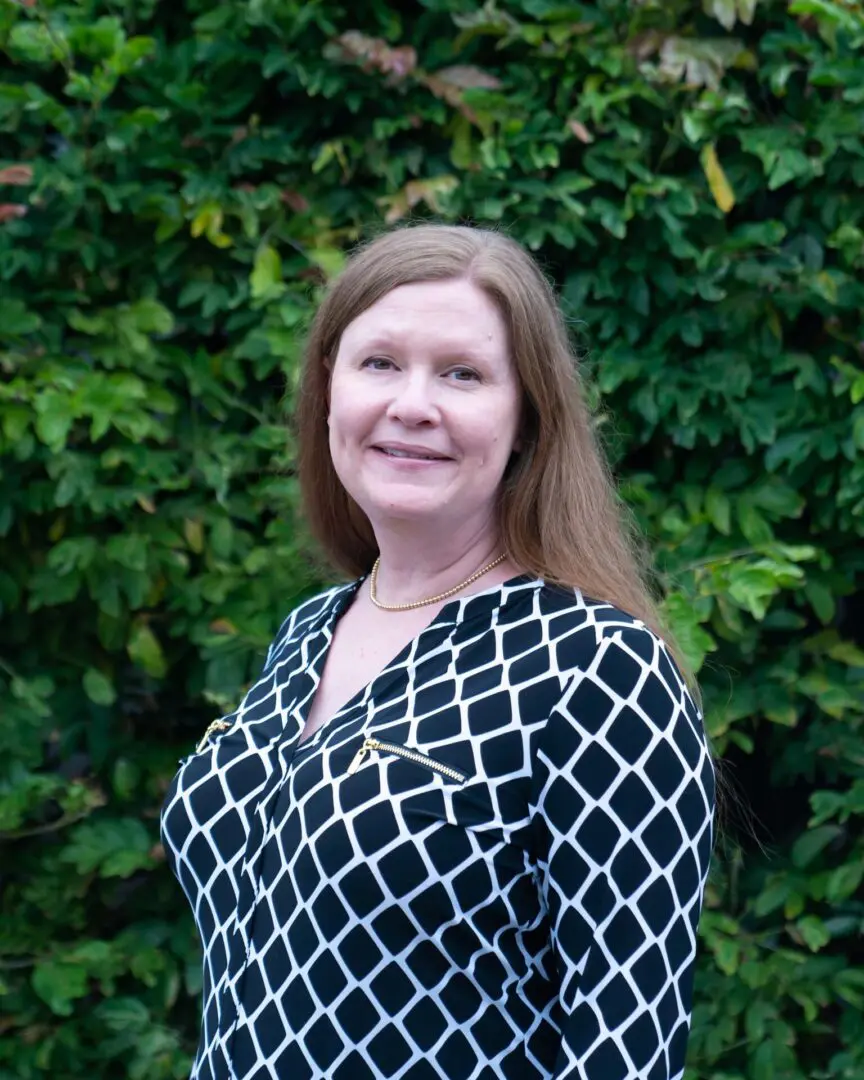 WITH 12+ YEARS OF RESEARCH COLLABORATION, WE HAVE LAYERED EXPERIENCE
WITH CONTINUAL LEARNING ABOUT OUR CLIENTS, THEIR CONSUMERS, AND WHAT IT
TAKES TO MOVE INSIGHTS INTO ACTION.